Hey, I have a Training Journal!!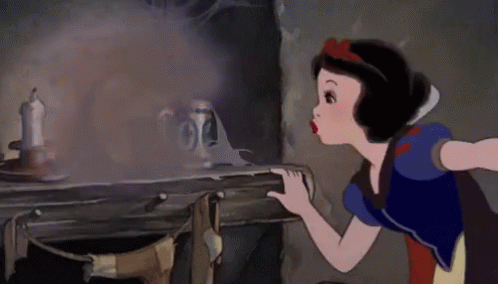 ​
We took 2 weeks off after completing our Mouse Challenge and did our first shake off the cobwebs run on Sunday. 3 miles at a speedy (for us) pace. Mostly just wanted to see how I felt going a bit faster. Answer?
​
Regardless, we are back on the running bandwagon and ALSO the low-carb bandwagon. UGH!! I gained 10 pounds over the last few months and need to get things back under control ASAP!!

I'm a little uncertain what I want to do going forward with training/goals/races etc. So, for now, we are just going to do some running and play things by ear. I do know I need to get a half-marathon on the books somewhere to try and get a new decent PoT for Disney races (because, let's face it, we all know I'll be back) as the one we have is expiring soon.

I'm also not sure what to do about this journal. On February 1, I will have had this thing going for 3 years!!!
​
So, I may take a break from regular posting on it and just pop in occasionally to update when something meaningful is happening. Who knows? Not me...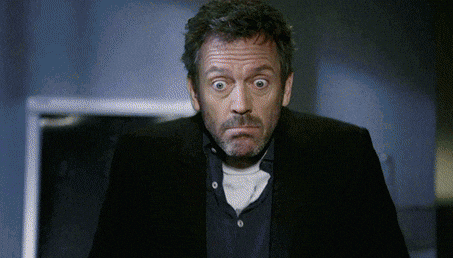 ​
So, in the event I don't post here anymore...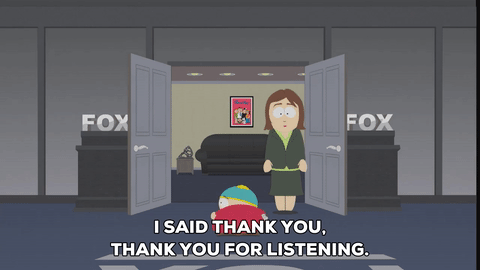 ​
In the event I do...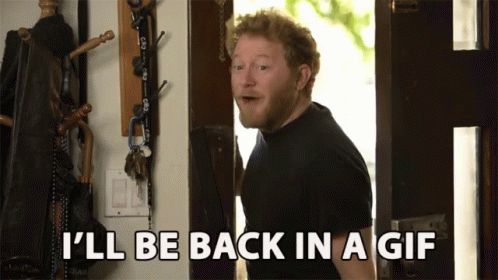 ​