We can pretend this is a running update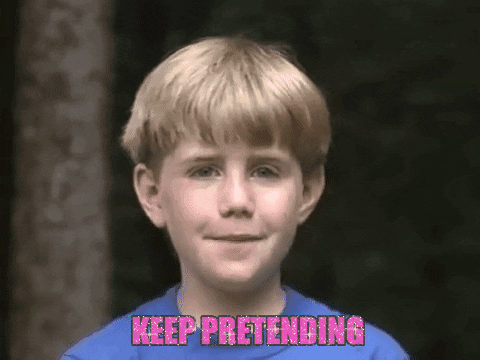 ​
But, mostly it's an excuse to talk about a great weekend I just had.


We headed up to Hermann, Missouri this weekend with two other couples to partake in Octoberfest and enjoy the local wineries there. Hermann, MO is an old town in Missouri along the Missouri River that was settled by German immigrants. Over time, it's become a little enclave of wineries producing not-half-bad wine. We rented a great house through AirBnB that is just a few miles outside Hermann and sits right on the Katy Trail. If you don't know about the Katy Trail, the longest rail trail in the country, you should check it out. The house was fantastic and is charmingly called the Buck Snout Lodge



It was awesome. Chris and I got up early Saturday morning and went for a spectacular 6 mile run along the Katy Trail. Lots of mist coming off the river.



Loads of river bottom farm land here with rolling hills in the background.

The Missouri River on one side as we ran



And spectacular bluffs on the other.



After our run, w
e eventually headed into Hermann and our wine tasting saga. We visited 4 different wineries throughout the day. Chris was a trooper and played DD and drove us around. There is a trolley you can take around to the wineries, but it was packed and lines to get on it were LONG. Downtown Hermann.
One of the wineries had a gorgeous view overlooking the river and the day was beautiful. Low 60s and not a cloud in the sky. Eventually we ended up at the local Hermannhoff winery and beer garden where we did a little polka dancing (badly) and enjoyed the atmosphere. You can see as the day progressed I got happier and sloppier.


See the old couple in the background in the green. He in lederhosen and she in a matching dirndl? They were in their 70s and come every year. They were so fun! I told them they represent my life goals and he told me, "You should have higher aspirations"

Finished up back at Buck Snout Lodge with some homemade chili and a roaring fire.
If you are ever in the area or even want to make the trip to the area, it's so worth it. It's a tiny little community, so you do need to plan a bit for lodging and such, but it's a great experience and lots of people bike across the state on the Katy Trail with stops like Hermann along the way.