<br><img src="http://www.wdwinfo.com/dis-sponsor/i
Note
: Disney-ite is now Dis.Enchanted in VMK.
Whether you know them in person, on DIS or in VMK, we are fortunate to know them and to have them as friends. I had the pleasure of meeting them and they are a truly wonderful family. Right now they need your well wishes and prayers. Dlandchick, (smackeralchick's daughter and disney-ite's niece), was recently diagnosed with leukemia (ALL type). Right now Dlandchick is going through chemo, and she would love to receive your well wishes, prayers, and positive thoughts.
If you would like to send a card to wish Dlandchick well, we know she would love to read it! Just PM me for the address.
A few of her favorite things are: The color pink, stuffed animals, stickers, scrapbooks, journals, bucket hats (like the green fisherman hat on vmk), Paula Deen, and Disney characters Minnie Mouse & Winnie the Pooh.
A few of us got together tonight and took a pic to support Dlandchick, her mom (smackeralchick), her sister (peanutpoohbear), and her aunt (Disney-ite):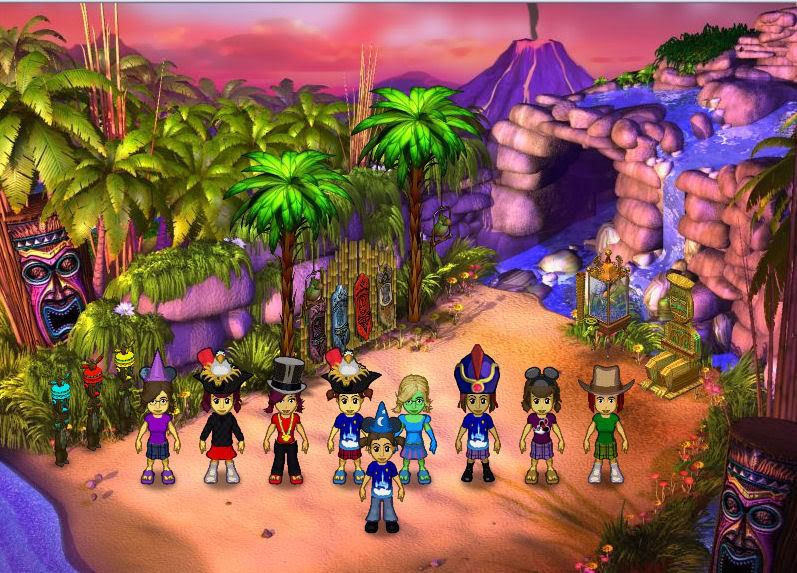 From the left: BelleRosie, Silvrstrfx, AmberDaze, Smackeralchick, PeanutPoohBear, Jegrezo, Disney-ite, Hdmonkeybug...and Dlandchick up in front.
Thanks for reading, and we hope you get better soon Dlandchick!!